The customers definitely watched numerous videos where they couldn't hear a thing. Probably, they even tried to shoot films on their own and noticed the same complication. The smartphone is equipped with multiple features but do they function properly? In-built camera records the voice, but it's unclear. This is a purely technical problem and can easily be eliminated with appropriate gear. Purchase of additional mic will make the consumers forget about audio problems and upgrade their works significantly. Though it's still recommended to have an expensive camera for making videos on professional basis, the phone mics can be great substitutes until the person has enough funds to realize the project. Which audio devices should be chosen for Android OS to make recording of supreme quality? Hopefully, this selection will through some light upon the issue.
Best Shotgun Mics For Android
Highly directional recording gear is excellent solution when the person wants to raise the level of phone videos. There are numerous options for Android devices but shotgun mics cope with this assignment better. There is a good selection of microphones below. Determine the mic that suits you most.
Rode VideoMic Me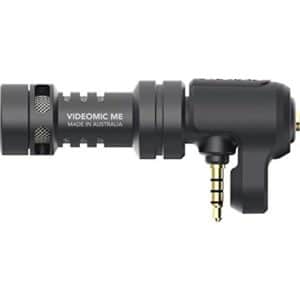 When footage looks superb but audio is hardly heard, especially shooting outdoors, this microphone is capable to compensate such drawback fast. It functions ideally with smartphone. It's a great start for the beginning videographer. It comes with the windscreen that rejects noisy background with ease. As a result, clear audio is achieved.
---
Comica CVM-VS08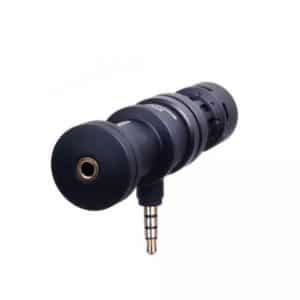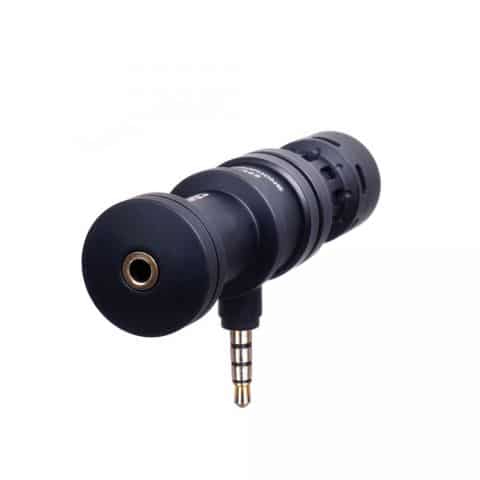 Being on a budget, not all users are able to afford expensive options to make the footages for blogging platforms. Without external microphone audio leaves much to be desired. The host's voice is not heard, therefore quality should be improved. Try miniature CVMVS08 for better audio. With pricetag under 50 bucks, it's a perfect device for novices who aren't confident enough they need big expenditures for this activity.
---
 Saramonic SmartMic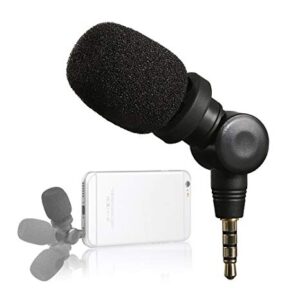 The mic of this model isn't capable to replace prosumer-grade microphones with USB port, but all assignments are fulfilled perfectly. The device works with smartphone and its different operating systems. It's good for Android and iOS. This low-cost external device at ridiculously cheap price works much better than internal phone mic.
---
Best Lavalier Mics For Android
It's frequently overwhelming assignment to opt for right gear. Those who want to have hands free and move freely in front of the camera should choose lav mic for Android phone.
Rode SmartLav+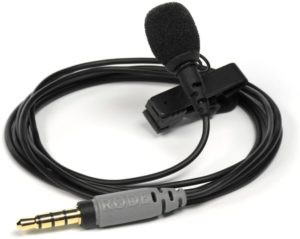 Though the smartphone is not the best means to achieve high quality recording, it can be a perfect option when other devices aren't at disposal. Being inexpensive, the model delivers audio of superb quality. This omni lav is suitable for Android phone, so this is one of the best mics when portable solutions are explored. The phone app is easy to use.
---
Shure MVL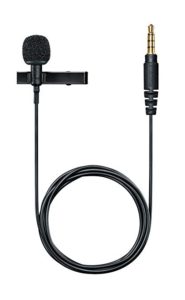 Broadcast quality is guaranteed to consumers with this omni mic used for mobile voice recording. It's rather reasonably priced in comparison with other mics from this brand known for best audio equipment. Being one of the finest options for Android phone, it considerably improves the quality of video when footage is shot.
---
Audio-Technica ATR3350iS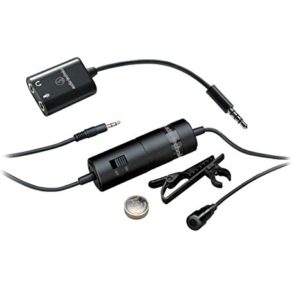 Rejecting echo and ambient noise, ATR's quality is fine for consumers looking for hardly noticeable device to improve the video. When audio of poor quality deteriorates the footage, it comes to help. The consumers highly assessed enhanced performance of the mic opposing to other options available on the market. Both the advanced consumers and noobs admit the efficacy of this model.
---
Movo PM10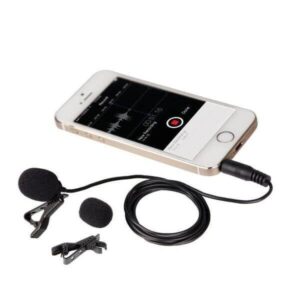 The audio difference is stunning when the person resorts to one of the external mics like this one. PM10 is one of the best options for smartphone with operating system Android. It's a huge jump in quality compared to internal microphones. It's very sensitive, which is an advantage, but can create obstacles when recording in noisy background. It affects audio negatively.
---
Conclusion
Putting much effort into video projects, the users want to make sure that audio quality is superb. It's great that Android smartphone is capable to shoot top-notch footage, while the external mics will care about its audio. It's better not to rely upon embedded features in this aspect. No matter what type of mic is chosen by consumer (lav or shotgun), it'll contribute to excellent performance.