What is important for a modern gamer? The times when offline games ruled the world are a thing of the past. I can even say "in the distant past," given how much industry has advanced in the past 10-15 years. I feel like a real dinosaur when I carelessly turn on Heroes 3 or the Age of Empires 2 on my laptop to recall my youth.
So, in contrast to those times, today all the emphasis is on online games. All the most interesting happens precisely in the process of communication between gamers. And the ability to clearly and distinctly convey your thoughts during the game to the team is very important. That is why gamers will need additional sound equipment, including microphones.
Some people prefer a quality headset. This is extremely convenient, but not so simple as we would like, according to any review. Really high-quality goods in this category are quite expensive. Spend a lot of money on a headset, be content with low-quality crafts or look for a third way?
I suggest looking at the problem from a slightly different angle. Standard means of sound output are usually enough, but a high-quality microphone at a low price can be bought separately. It is this panacea for gamers that the Fifine K668 can serve.
Fifine K668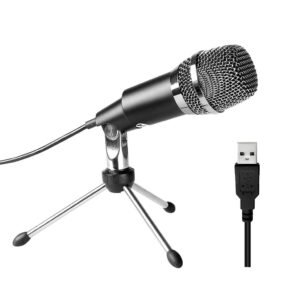 ---
Appearance and equipment
Of course, Fifine K668 is not only development for gamers. This is an inexpensive microphone designed for speech perception. It is applicable for a wide range of tasks in this direction, and gamers get a tool for communicating with teammates, podcasters and video content producers have the opportunity to bring high-quality sound to their products, but simply a wide circle of people can communicate online. Convenient, easy, and distinct.
Simplicity begins with the packaging. The mic is packed stylishly and presentably, no-frills. It's immediately clear that this is a budget microphone that does not claim to be the glory of premium solutions, but does not give itself an insult, but helps to solve everyday problems for a wide circle of people.
Fifine K668 is connected via USB, has a 5.9-foot cable included, tripod stand on the table, as well as for instructions and documentation. There are no pop filters and similar accessories in the kit, and they will have to be purchased if necessary. It is made in standard black color with a silver head grill and is characterized by average dimensions and weight for its category. The microphone is reasonably practical, but at the same time, it has a solid and stable design, which feels great at a "long-distance", with regular active use. At least during the tests, I didn't even get a minimal scratch on this microphone. I will not say that I blew dust particles from him during the tests while making this professional review.
And to get started, just connect the device to a computer or other device. It is compatible with PCs and laptops on Windows and macOS, as well as game consoles (except for Xbox) and mobile gadgets (except for iPhones). Installation of additional software is not required.
Functional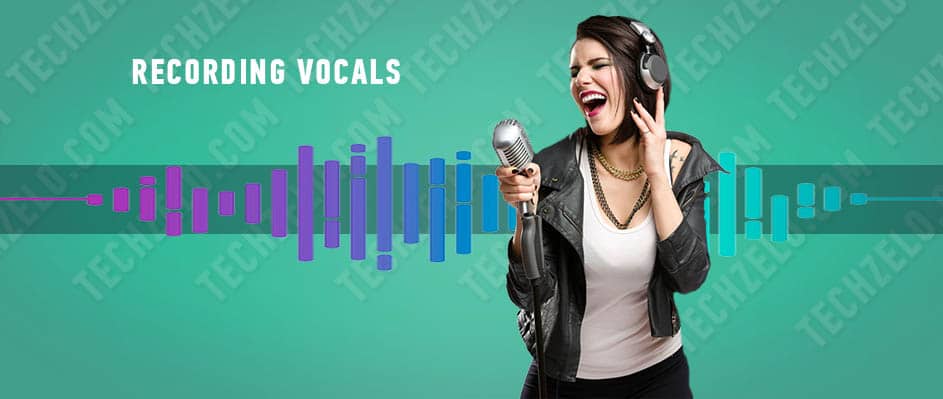 Users note mainly a few simple truths that define the little glory of the Fifine K668. Firstly, the frequency range of 50 – 16000 Hz is more than enough for the tasks. This is what determines the good quality of speech reproduction, but makes the microphone inapplicable, for example, to recording vocals or musical instruments.
The cardioid pattern is implemented here. In theory, the microphone should perceive sound unidirectionally with such a characteristic, but on the street, it works too actively, and the recording collects all possible sounds around. This means that it is better to work with the device in a room where the probability of external noise is reduced to zero. In such a situation, small noises are negligible. At the same time, it perfectly perceives the sound of the main source when it is relatively far away. This is a massive win, as for this microphone review in general.
Also, the design is provided to suppress technical noise and vibration, and this is implemented at a more than decent level. A professional's ear will notice flaws, but a wide range of undemanding users will remain completely satisfied. Additional technology for calibrating sounds at high frequencies gives the clarity of voice. With her, the sound of the voice approaches the standards of crystal clearness.
Final Thoughts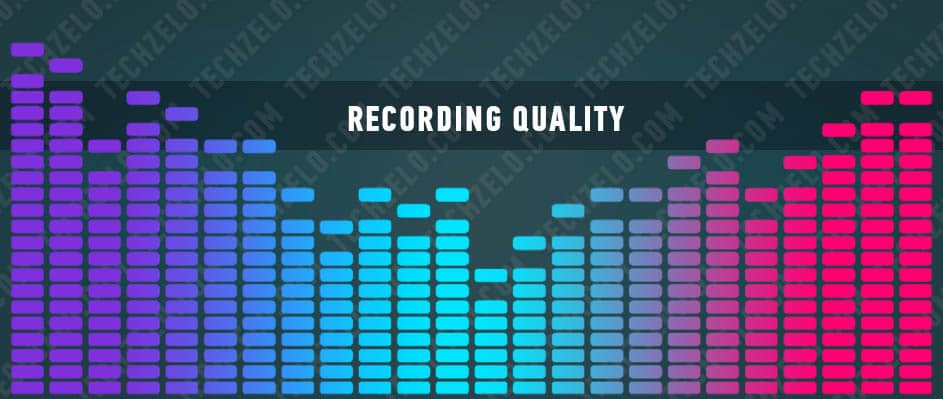 All in all, this review shows you a great example of a wear-resistant microphone for speech tasks. All podcasts, gamers, and online speakers will be more than satisfied at a reasonable price. The traditional design meets with small solutions that allow you to achieve maximum purity of speech sound with not the most technological tools. And this is a worthy choice for those who do not consider themselves to be professional in the field of sound, and who are not looking for ideal solutions. In this case, a more ideal option in the ratio of price and quality with a bias at a low price is not immediately found.
Offhand, I can't give you an answer to this question. Therefore, study and try the Fifine K668 in action, so that you may not waste time searching!
Features & Characteristics
Best low-budget solution to get clear voice recording for gamers, podcasters, Youtube content makers, and online speakers
Traditional black and silver design
Simple "out of the box" compatibility with most platforms and devices without installing additional drivers
50 – 16000 Hz frequency range
Cardioid pattern
USB 2.0 connection
Cable, stand and instructions included